Here are the rules:
Grab a book, any book.
Turn to page 56 or 56% in your eReader (If you have to improvise, that's ok.)
Find any sentence, (or few, just don't spoil it) that grab you.
Post it.
Add your (url) post below in Linky. Add the post url, not your blog url. It's that simple.
Week number 2 choice: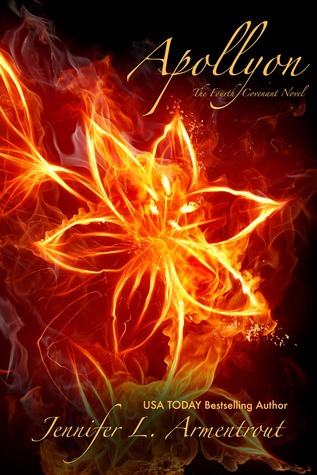 Alex," she whispered, swallowing.
Slowly, so I wouldn't send her scurrying back up the steps, I approached the bars. I knew the moment she got a good look at my eyes, because she backed up, hitting the bottom step.
"Don't go," I said, gripping the bars. Pale blue light flickered. "Please don't go."
And what's your choice this Friday?